Latest Properties
Dear my customers: I just found it so I show all it for you Villa for rent in Thang Tam, Vung Tau City, closed ocea
[more]
Dear my customers: I just found it so I show all it for you Villa for rent in Thang Tam, Vung Tau City, closed ocea
[more]
We are realtors in Vung Tau, is pleased to serve you Introducing you to villa in Vung Tau – Bedrooms: 4 ̵
[more]
We are realtors in Vung Tau, is pleased to serve you Introducing you to villa in Vung Tau – Bedrooms: 4 ̵
[more]
ForRentVungTau – BBBHome pleased to introduce our customers to the beautiful villas, long-term business accom
[more]
ForRentVungTau – BBBHome pleased to introduce our customers to the beautiful villas, long-term business accom
[more]
Dear my customers, we want to show you band new house near many places of entertainment, restaurant, post office, m
[more]
Dear my customers, we want to show you band new house near many places of entertainment, restaurant, post office, m
[more]
Mini Villa in Lac Long Quan Str Informations for references : – Bedrooms: 4 – Bathrooms : 4 – Are
[more]
Mini Villa in Lac Long Quan Str Informations for references : – Bedrooms: 4 – Bathrooms : 4 – Are
[more]
Responding to the high-level demand of my Great Customers, BBBHome like to introduce to you the customer first vill
[more]
Responding to the high-level demand of my Great Customers, BBBHome like to introduce to you the customer first vill
[more]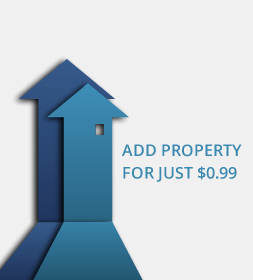 Login with social is on/off in admin.
Login with Facebook
Login with Google
Login with Yahoo
It takes a few minutes to register an account. If you need help, write at annapx0909@gmail.com.
The WP Estate team did an outstanding job helping me buy my first home. The high level of service and dedication to seeing things done the right way is what I look for in an agent. The WP Estate team delivered on that expectation and I would highly recommend them to anyone who is in the market to buy a home.
We hired the WP Estate team as our buyer agent because they are specifically trained in Short Sale & Foreclosure transactions. All in all I have no doubt that we would have failed to close without an experienced representative such as the professionals at WP Estate working for us, and we are very grateful for all they did.